Celebrated around the world, Christmas brings joy, but it also has commercial benefits.
Children's books, special gifts, Christmas trees, Christmas cards and attractive decorations are sold everywhere and everyone wants to buy.
With the onset of December, markets have been set up to celebrate Christmas and shopping is booming.
Western countries, especially Europe, are famous all over the world for their colorful Christmas markets.
With the onset of December, Christmas bazaars begin to be set up in various countries, with stalls selling a variety of traditional items in addition to Christmas items.
These bazaars are decorated in every small and big city and town which is a center of entertainment for the locals.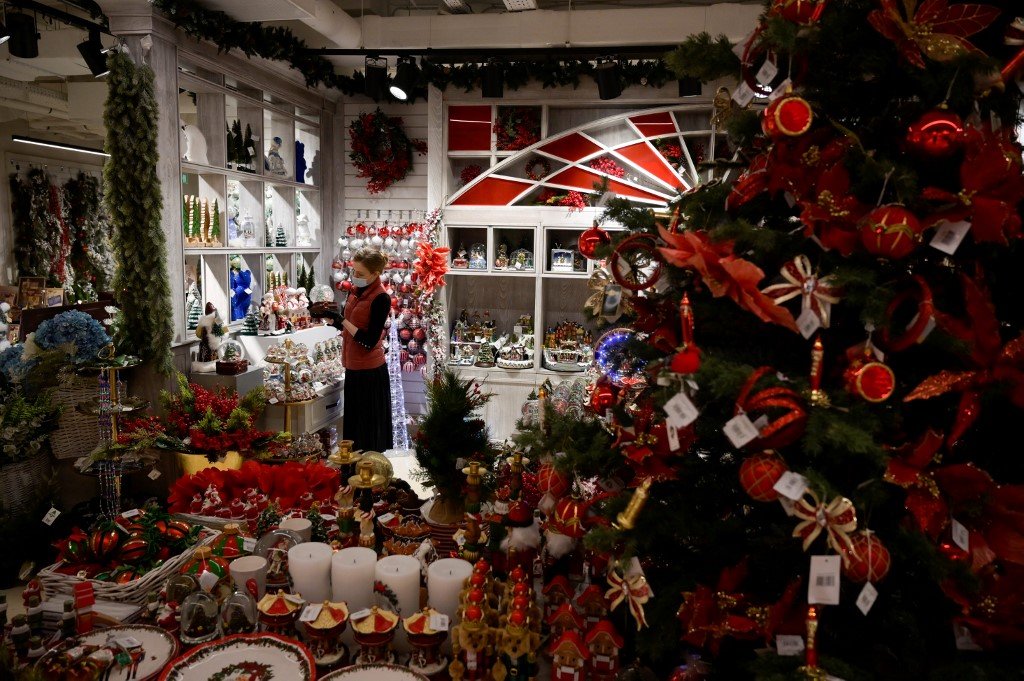 Most stalls sell Christmas decorations.
Various food stalls are also set up in the Christmas market.
Decorating the Christmas market is a time of celebration all over Europe, but the Christmas market is usually a bargain.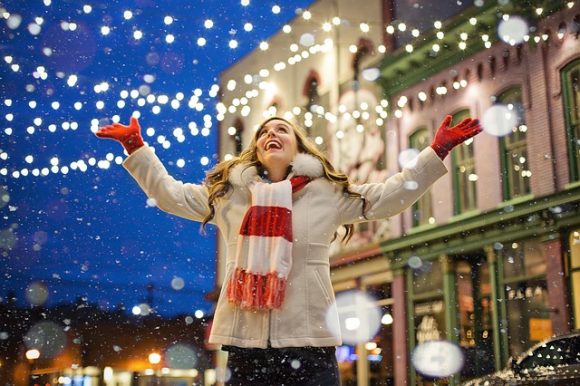 It is also important to note that before Christmas, there is a long-awaited Santa Claus who brings gifts for the children.
Preparations for Christmas have also begun in various shopping malls across Europe.
SOPs are also being taken care of due to the global epidemic Corona virus.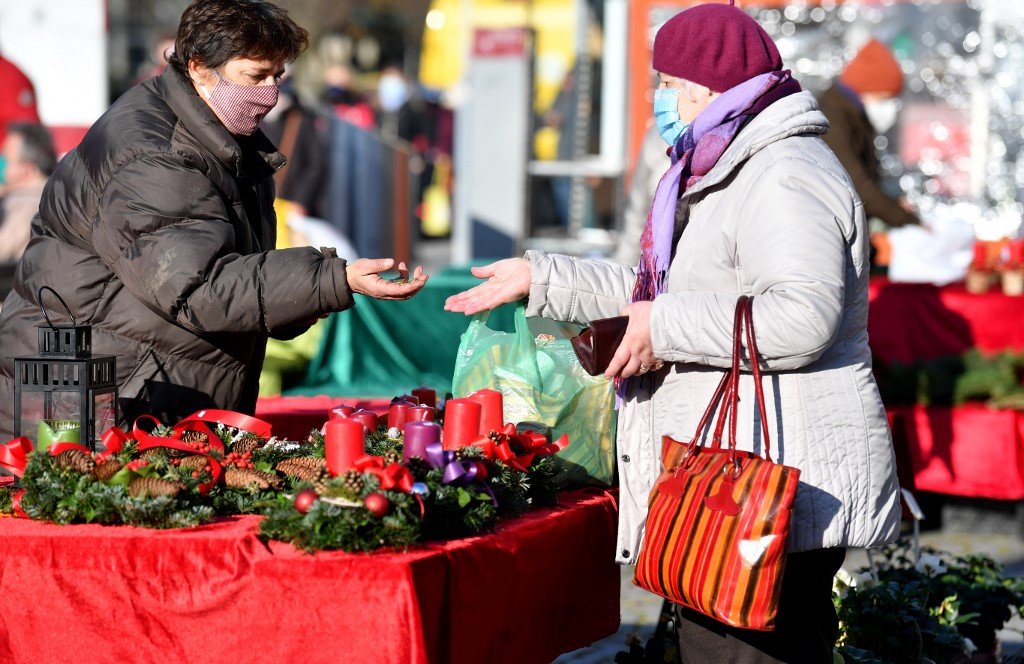 Traditional Christmas feasts are different in different parts of the world, but one thing is the same in every country and everywhere and that is Christmas cake.
The post Beginning of December, Christmas markets around the world begin to adorn appeared first on.