Do you know which women are crowned in the royal family?
People are interested in learning about the lives of princesses and queens, as well as their methods.
In fact, the rules for crowning princesses and queens are very strict.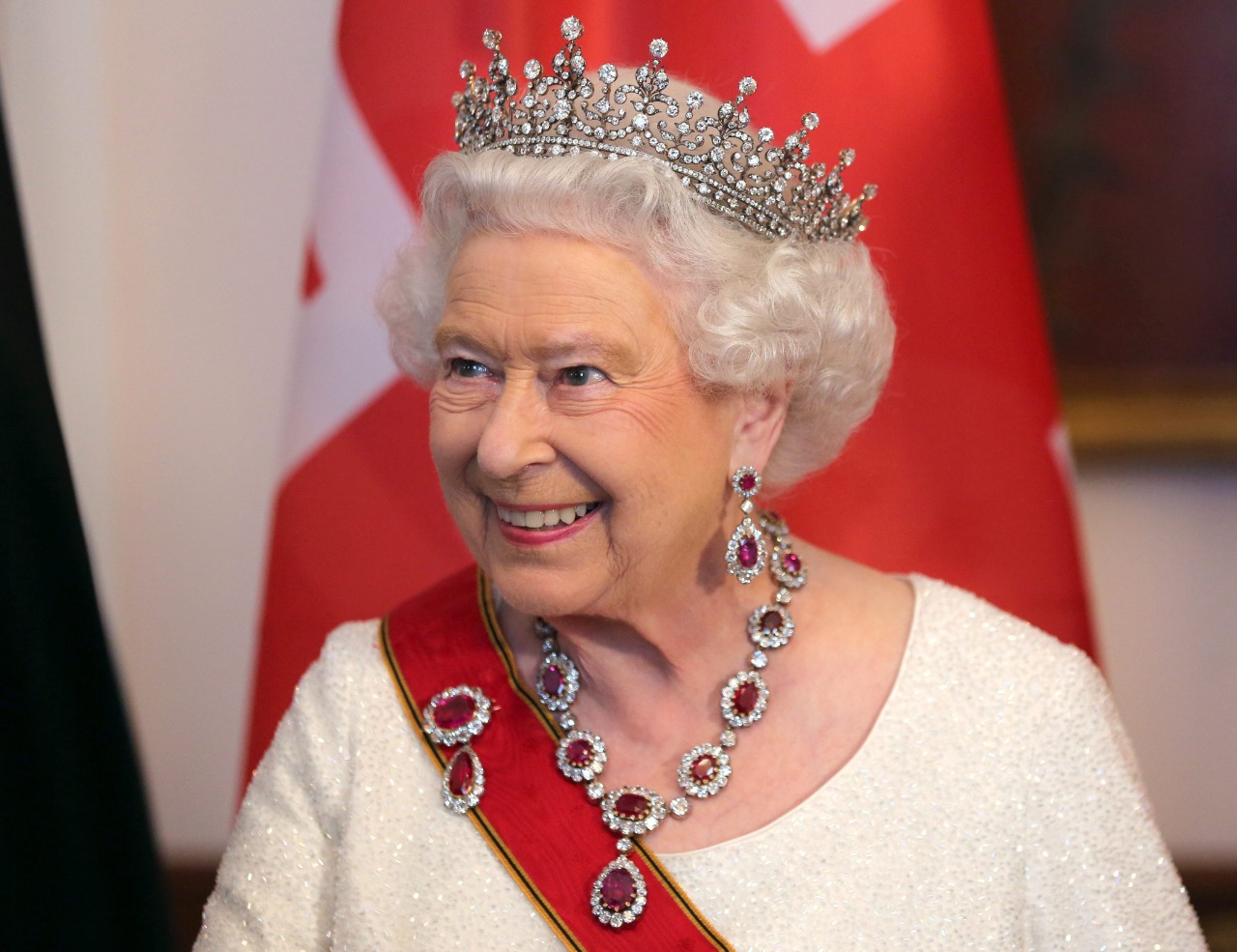 However, only women born into the royal family wear the crown.
Women who later join the royal family wear the crown at their wedding.
These people wear crowns so that people can know about their fame and also differentiate themselves from others.