Blizzards in Spain have completely paralyzed life systems.
According to foreign media, 4 people have been killed as a result of the heaviest snowfall in the 50-year history of Spain while thousands of citizens have been trapped in their homes.
The storm has disrupted train and air services, and more snow is expected.
A red alert has been issued for 20 inches of snow in the Spanish capital, Madrid.
The Spanish government says Madrid has been completely paralyzed by snow, with thousands of passengers stranded in their cars.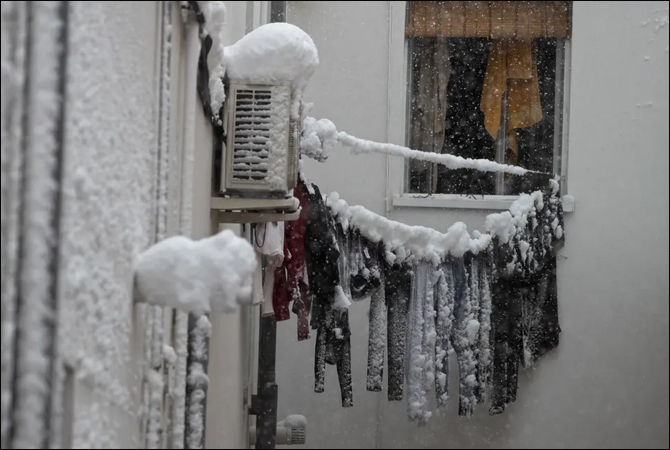 An example of a hurricane that started on Friday has never been seen since 1971. As of Saturday, the snowfall in Madrid was 50 cm.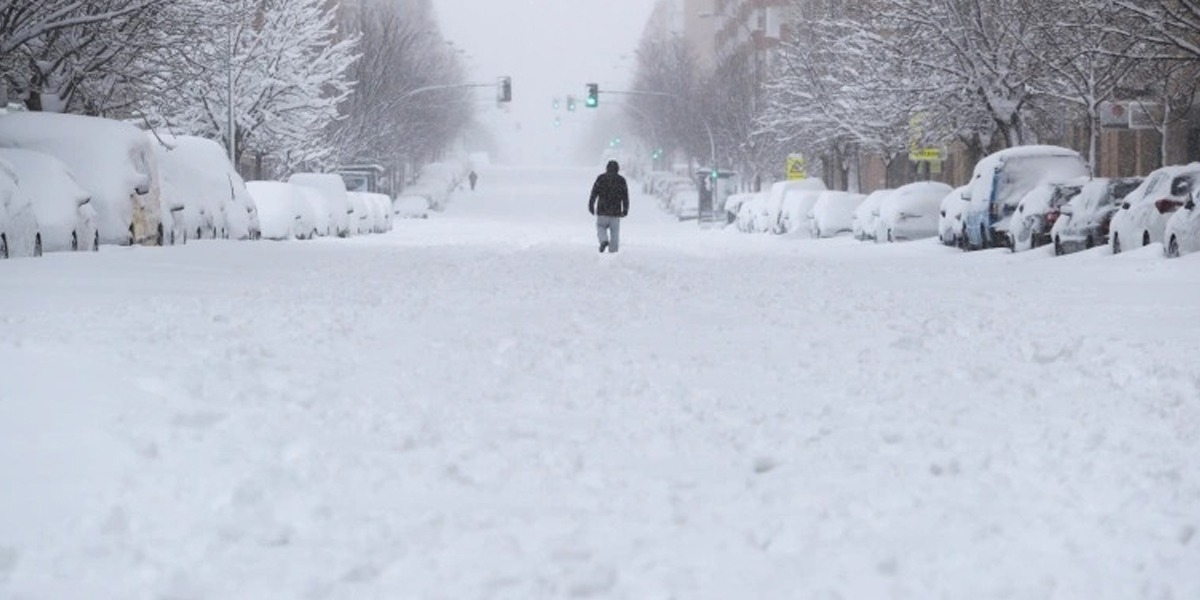 It is to be noted that 5 provinces in Spain, Valencia, Castellan, Tarragona, Terrell and Zaragoza have been given red alert for blizzard.